2022 marked our 70th birthday
Happy birthday to us!
Have a look how we celebrated the milestone, reflecting on the past and present, and looking to the future.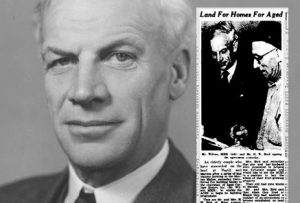 Sir Keith Wilson, a Senator for South Australia from 1938 to 1944, and Federal Member for Sturt from 1949 to 1966, was the founder and first Chairman of ACH Group (formerly known as Aged Cottage Homes).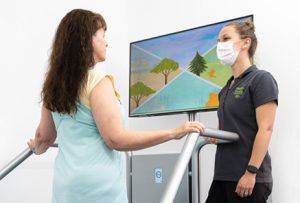 Every day ACH Group staff proudly follow in the footsteps of the organisation's trailblazing founder, continuing to work in innovative ways and support older people to live and age well.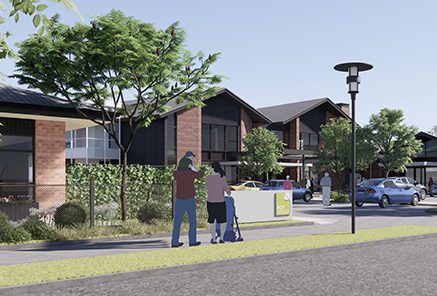 ACH Group is now one of Australia's leading aged care organisations, employing more than 2000 staff, and supporting more than 20,000 older people in South Australia to live a good life.
Share with us your memory of ACH Group
Share your favourite memory with us