Residential Care
A safe and secure place to continue to live well.
Our residential care services are dedicated to creating opportunities for older people to thrive, where they are valued, stimulated and connected, while still retaining control of their lives.
We understand that whatever a person's health challenges are, they can continue to lead a 'good life'.
We are committed to partnering with older people in a way which celebrates individuality, providing supports to optimise health and well-being. Our residential homes strive to raise the bar about what is possible, by supporting older people to remain 'in the driver's seat'.
From a foundation of providing high quality care supported by registered nurses, GPs and a range of health professionals including dementia specialists, we are equally passionate about optimising lifestyle, social and accommodation choices based on individual interests.
The term "Nursing Home" is – we believe – an 'out-dated' term to describe Residential Care.
Use of the word "nursing" denotes illness and many our residents are not ill, and choose to live in one of ACH Group's Residential Care homes for a variety of reasons.
We believe that Residential Care should feel like being at home and that you should be afforded the same level of dignity and choice as you would in your own homes.
Good health and wellness is an easy choice with ACH Group residential care homes with our Healthy Ageing approach to help you remain physically, mentally and socially active.
Each of ACH Group residential care homes offer a variety of different options including:
Permanent accommodation
Accommodation with specific support for living with dementia
Respite care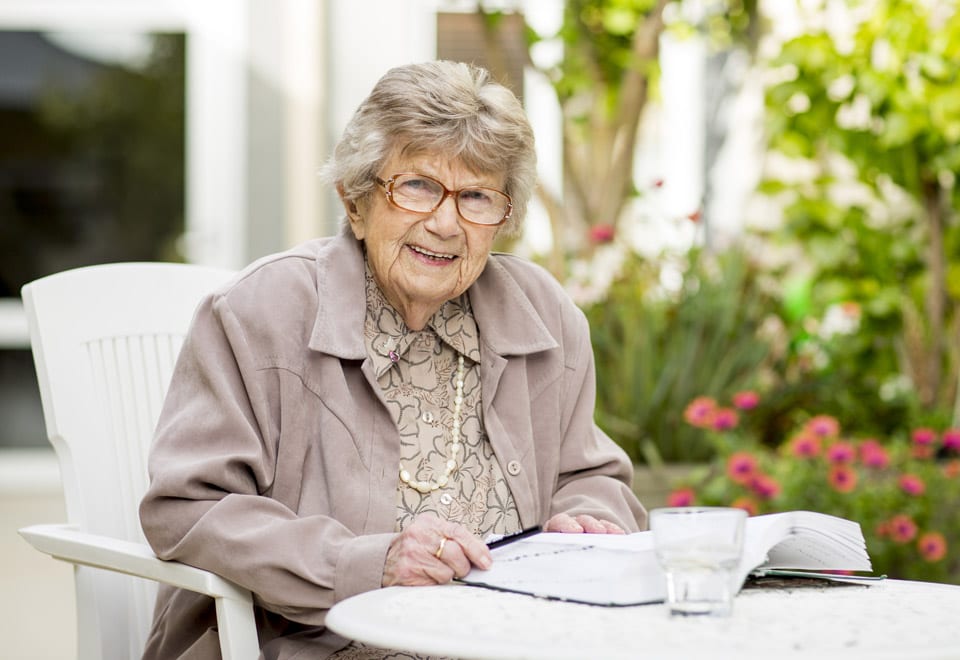 ACH Group permanent residential care homes are for older people who can no longer live at home and need ongoing 24/7 help with everyday tasks or health care. We have eight fully accredited homes across Adelaide and the Fleurieu Peninsula, each with their own signature features and strong links with the local community.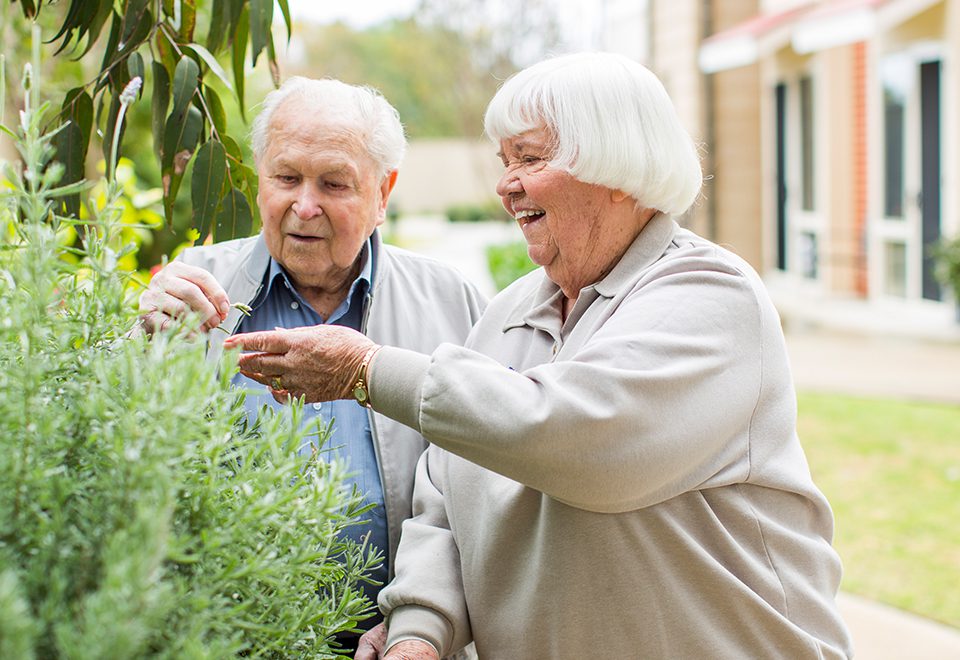 Dementia support
Some of our locations offer memory support units to provide a safe environment for people living with dementia. Staff are fully trained in all aspects of dementia including specialist care and are well equipped to adapt to the changing needs of people living with dementia.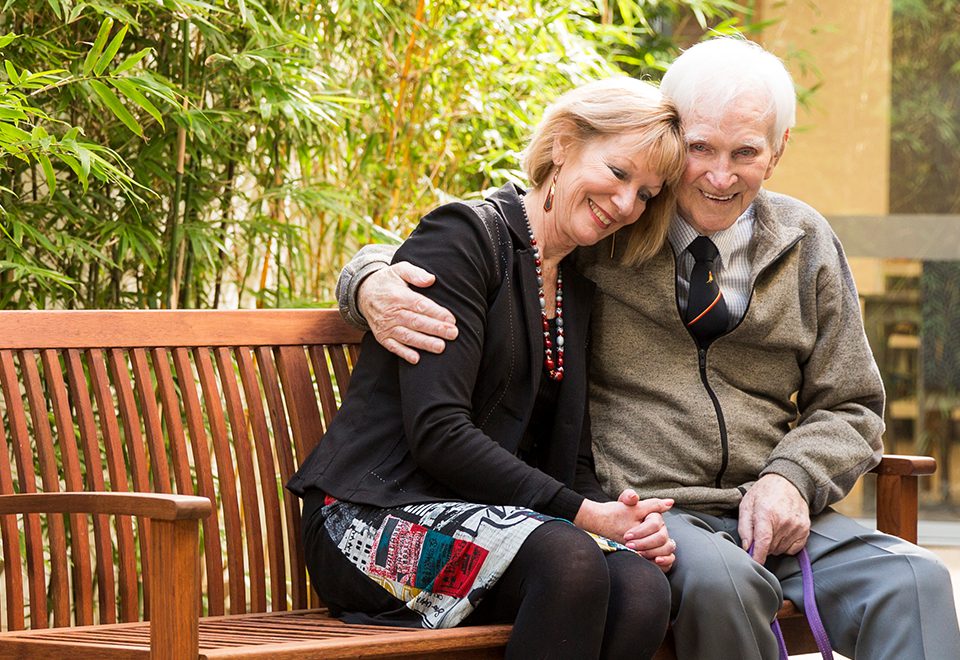 ACH Group also offers respite options. A short stay in a Residential Care home might be just what's needed if you are being cared for at home and your carer is unwell, going away or temporarily can't care for you for some other reason. It can also be a good way to trial to see if it's for you.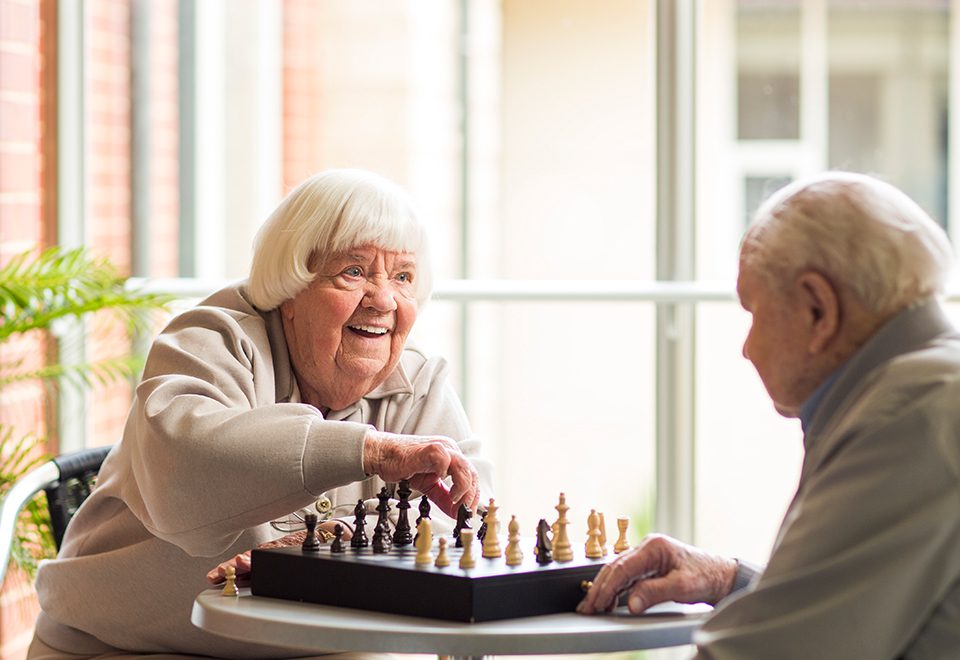 ACH Group's Healthy Ageing approach will help you remain physically, mentally and socially active. Research around the world has shown that people who are active and socially connected are happier and have a better sense of wellbeing and overall health, regardless of age or health status.