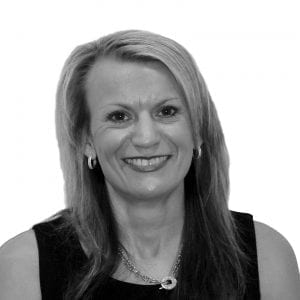 Linda Feldt
Interim CEO
Linda has held a range of senior commercial and finance roles across disability and aged care services in South Australia, as well as in multi-national and international corporations in the agricultural sector.
She has a Bachelor of Business, is a member of CPA Australia, a graduate of the Governor's Leadership Foundation Program and member of the Leadership Institute of South Australia. Linda is also a member of the Australian Institute of Company Directors and has an MBA from the University of South Australia.
Linda is passionate about developing high performing teams that are empowered to be customer focussed, as well as driven to achieve business transformation.
Whatever their choices might be, Linda believes in providing a customer experience that enables the best possible life for older people.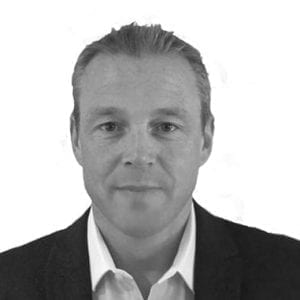 Craig Carter
Chief Information Officer
Spanning 25 years, across public and private sectors, Craig's career has been built on the challenges of providing world class technology services of significant scale, in cost contained and ever-changing environments.
With extensive hands-on CIO, programme delivery and business leadership experience in Australia and the UK, Craig has the ability to evaluate and overcome business challenges, specialising in IT Strategy and Operations, Technology Transformation and Service Management.
Craig is a Graduate of the Australian Institute of Company Directors and holds a Six Sigma Black Belt Certification and an MBA from Edinburgh Napier University. The combination of his experience, education and drive ensures that technology will make a significant contribution towards the delivery of ACH Group's strategy.
Ella McDougall
General Counsel
Specialising in corporate and commercial law, risk management and governance, Ella has worked as a corporate lawyer in a variety of industries for over a decade.
After gaining a Bachelor of Arts and a Bachelor of Health Science from Adelaide University, she completed a Bachelor of Law and Legal Practice from Flinders University, an MBA from Torrens University, a Certificate of Corporate Governance from the Australian Institute of Governance and is a member of the Australian Institute of Company Directors.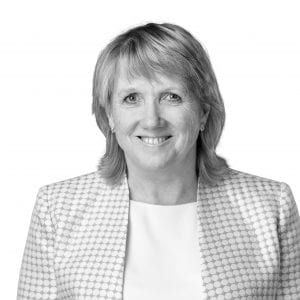 Ivy Diegmann
General Manager – Strategy & Innovation
Ivy Diegmann is a business transformation and communication specialist who believes in the power of words and community to change the narrative around ageing, disability and vibrant communities.  With a background in finance and property management Ivy moved from the public sector to aged care in 1994 and has worked across the non-government and local government sectors spanning housing, residential, health and community services.
Ivy leads a portfolio spanning innovation, strategic partnerships, cultural diversity, dementia and disability with a focus on designing of new service models that support ACH Group's Good Lives philosophy.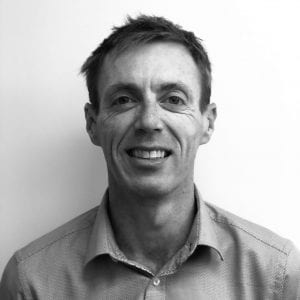 Ben Ward
General Manager – Property
Having worked in a variety of property sectors including health, residential, commercial, retail and fit out for over fifteen years, Ben has delivered a number of award-winning projects up to $150 million in value through private sector, Government, not-for-profit and consultancy roles.
With a strong belief that good building design is about the people who inhabit and use the spaces, Ben enjoys the challenge of developing innovative solutions to design problems by engaging with others and bringing many different ideas to the table to find the right one.
Ben holds qualifications in Commerce and Project Management and is currently in the process of finishing his MBA through the University of Adelaide.  He considers leading the ACH Group Property Team to deliver service excellence and maintaining our vast portfolio to be a great privilege, and especially enjoys interacting with customers and residents and hearing their personal stories and experiences.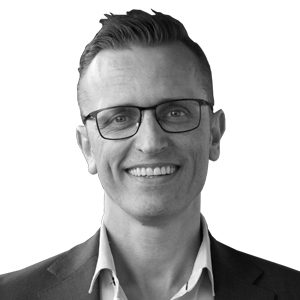 Adam Green
Chief Financial Officer  
Adam brings extensive leadership experience from pivotal roles, in complex, multi-dimensional community-based organisations which included responsibility of Finance, Risk, Treasury, Payroll Property and Human Resources. 
He has a drive for leading and developing effective teams that thrive within a values-based culture, designed to deliver impactful positive outcomes for those they support. 
Adam is a member of the Australian Institute of Company Directors, and a Certified Practicing Accountant with an MBA from the University of South Australia, where he also took part in the mentoring program for undergraduates for three years. 
With a strong social conscience, Adam is passionate about providing people of all ages and abilities the opportunity to live the life they choose.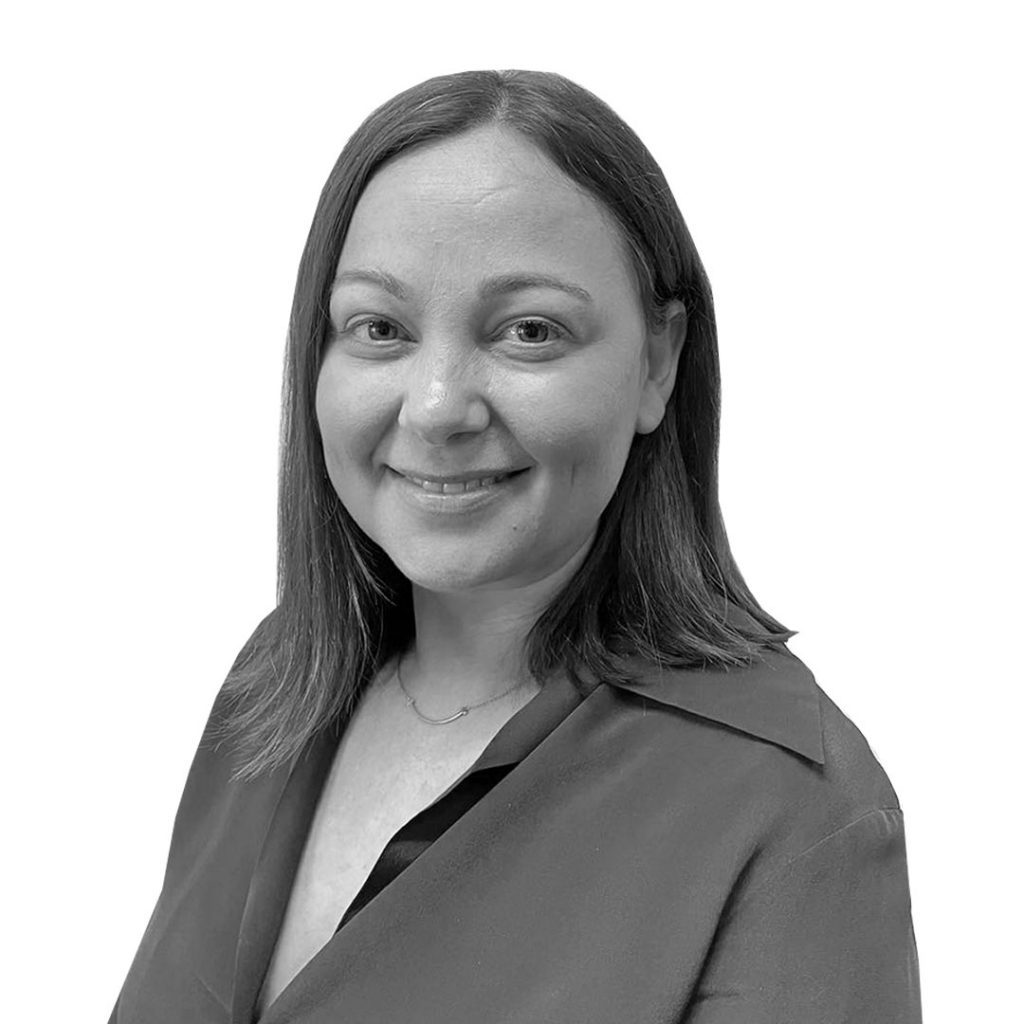 Cher Lopresti
General Manager – People and Culture
Cher Lopresti is a strategic business leader with experience spanning across HR strategy, operations, professional development, coaching and business transformation.
Her functional expertise spans more than a decade working in not-for-profit, state government and commercial organisations, including aged care and disability sectors. She is particularly experienced in the areas of strategic advice to operational managers and strategic business development across the organisation through talent acquisition, workforce planning, performance management and developing high performing teams. Cher brings creativity of thought and a strong strategy skillset that she has honed through her current and ongoing MBA studies, including excellent project management and analytical ability.
Cher's passion lies in transforming the organisational environment through developing systems that produce measurable business outcomes with an integration and balance of making life at work more meaningful for employees.
Kate Dobie
Interim General Manager Home Care & Community
With a bachelor of science in physiotherapy Kate has worked in several sectors in the UK and Australia and is a Fellow of the Institute of Community Directors Australia.
For the last 20 years Kate has held various clinical and business roles in the aged sector and has a passion for developing teams, innovation and research.
Kate strives for excellence and enjoys continuous evolution, with highlights being the development our Health Studios concept and her re-development of our student placement program, which won a national Hesta Award for Team Innovation.
Kate has a passion for supporting ageing well and is currently completing a higher degree by research to enhance her own knowledge and that of others in the area of cognition and ageing.