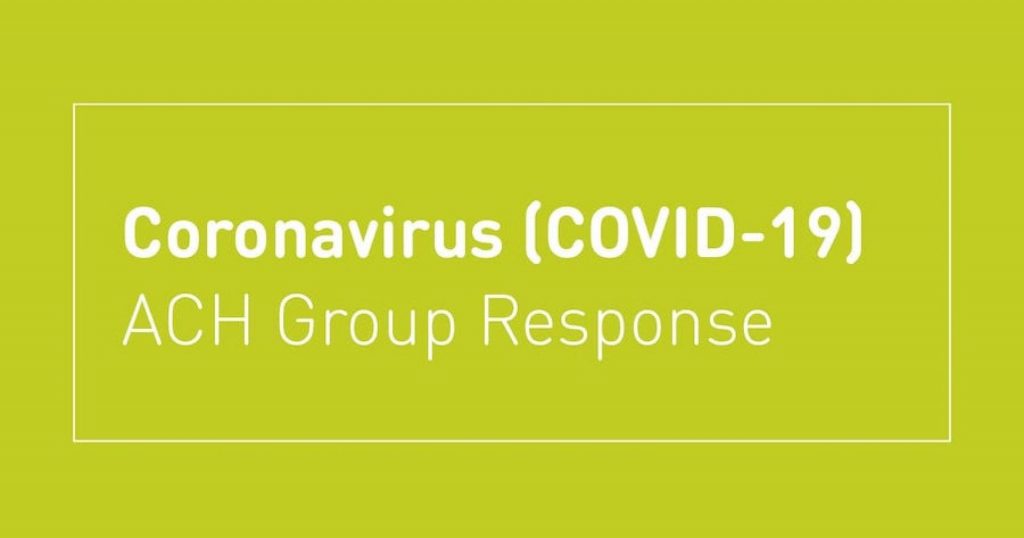 ACH Group congratulates our Chair, Mary Patetsos, on her receipt of an Order of Australia (AM) award this Australia Day for her 'contribution in the field of aged care and commitment to advancing multicultural Australia'.

Mary joined the ACH Group Board in October 2008 and has devoted significant time and energy to the organisation with a belief that life is an opportunity not to be missed, regardless of age, gender, culture, and capacity. She has led the Board with integrity and high governance standards since April 2018. Mary is also an Advisory Council Member of the National Aged Care Advisory, playing a critical role in ensuring that reform measures reflect the needs and expectations of older Australians, their families, and carers.

Her commitment to advancing multicultural Australia is reflected in her work as Hon. President and Immediate Past Chairperson of Federation of Ethnic Communities' Councils of Australia (FECCA) and through other governance roles involving collaboration between academia, business, and community.

Read more about Mary's achievement here 🔗 bit.ly/3WDLtKy ... See MoreSee Less

Congratulations Mary! What an incredible achievement.