Help at home
If home is where your heart is, we can help you stay there.
ACH Group provides a comprehensive range of in-home services designed to help you maintain your independence and to stay in your current home.
With your care manager, a care plan is designed so you receive the appropriate level of support in a way that meets your current and future care needs, considering:
What you need to live well independently
Services to keep you safe at home
Ways to connect with your community
Whether you need help with your garden or a hand with your shopping, our services will help you stay in control of your own life.
Our range of services include:
Personal support
Cleaning
Home and garden maintenance
Health and wellbeing services
Help for carers
Respite
Social support and experiences
See the full list of Help at Home Services.
How to get access at home
The government provides two streams of funding to support you to stay living in your own home. These include the Commonwealth Home Support Program and Home Care Packages. If you are not eligible for government assistance, you can also choose to pay for services yourself (privately–funded).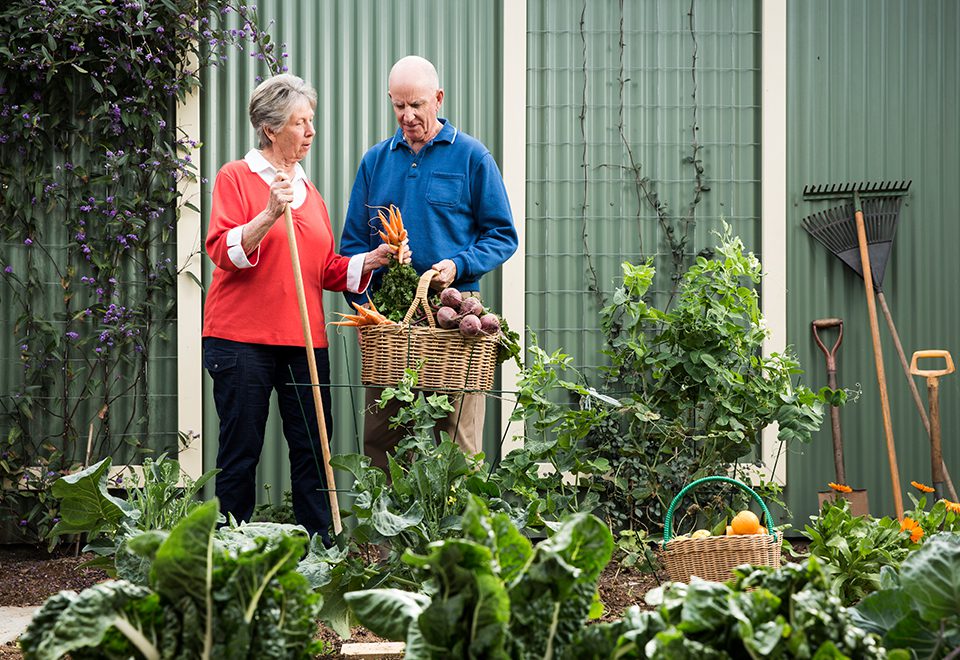 A Home Care Package gives you access to a 'package' of services. There are four levels of packages to meet your individual needs. Our experienced care managers work with you to design and deliver a range of services to meet your needs and help you get the most out of your package.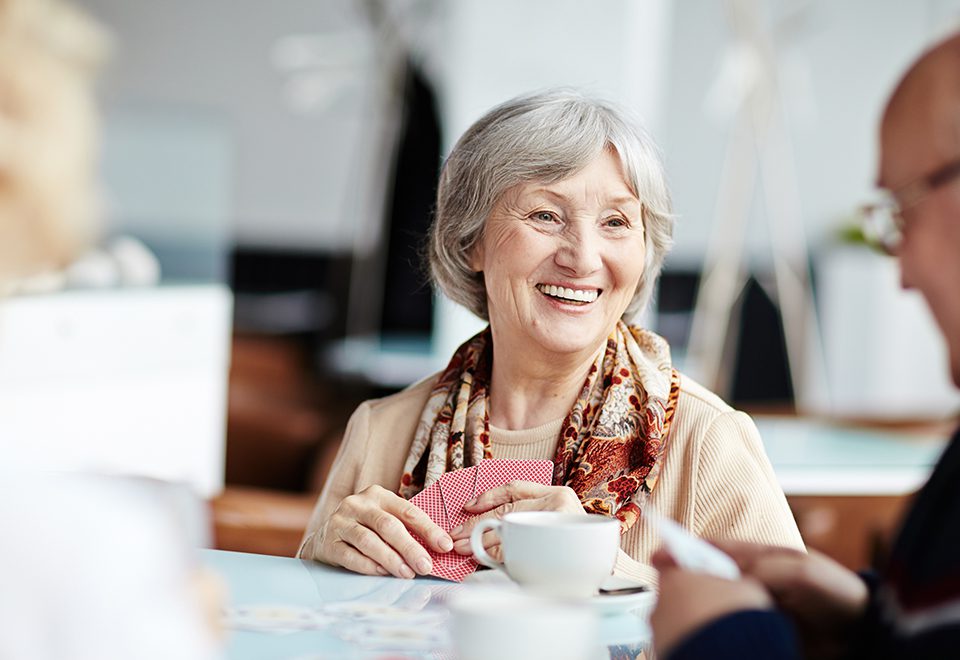 Commonwealth Home Support Program (CHSP) is an 'entry level' program which gives you access to basic support services such as help around the home, assistance with shopping, respite, allied health, access to social experiences and more. ACH Group can help to access these government subsidised services, even lodging a referral for an assessment from My Aged Care on your behalf.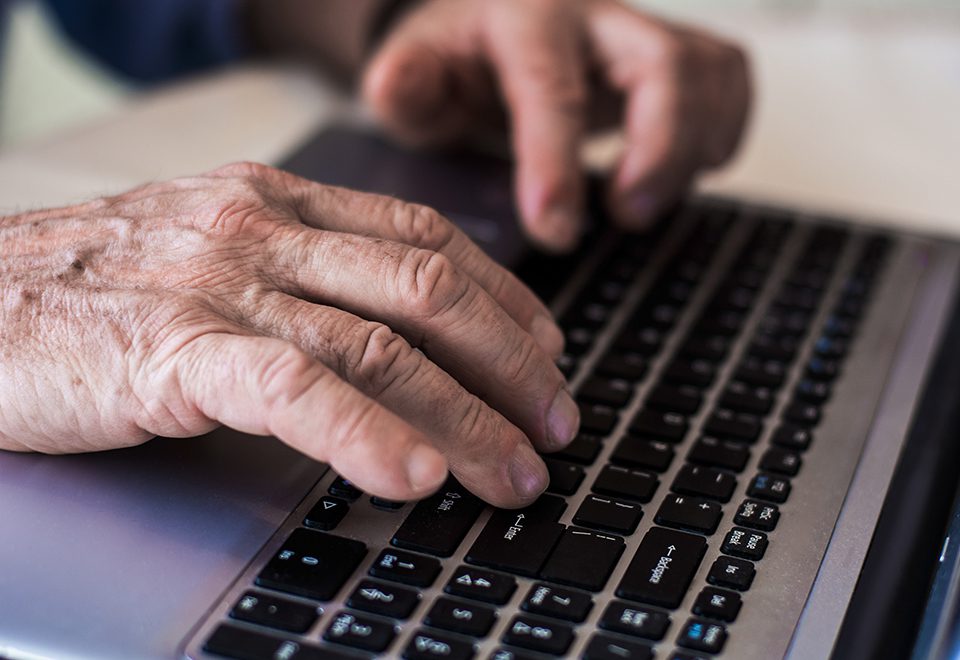 You can access services immediately through private, self-funded services. There is no assessment by My Aged Care and you can access services when you want. This option is also suitable to those who want to access services while waiting for approval for government-subsidised services. There is no eligibility criteria and costs.