ACH Group specialises in health and wellbeing for older people and our qualified health specialists will ensure you are kept in your best health. In addition to gym and exercise groups, we also offer one-on-one clinic services across a range of health fields.
What services are available?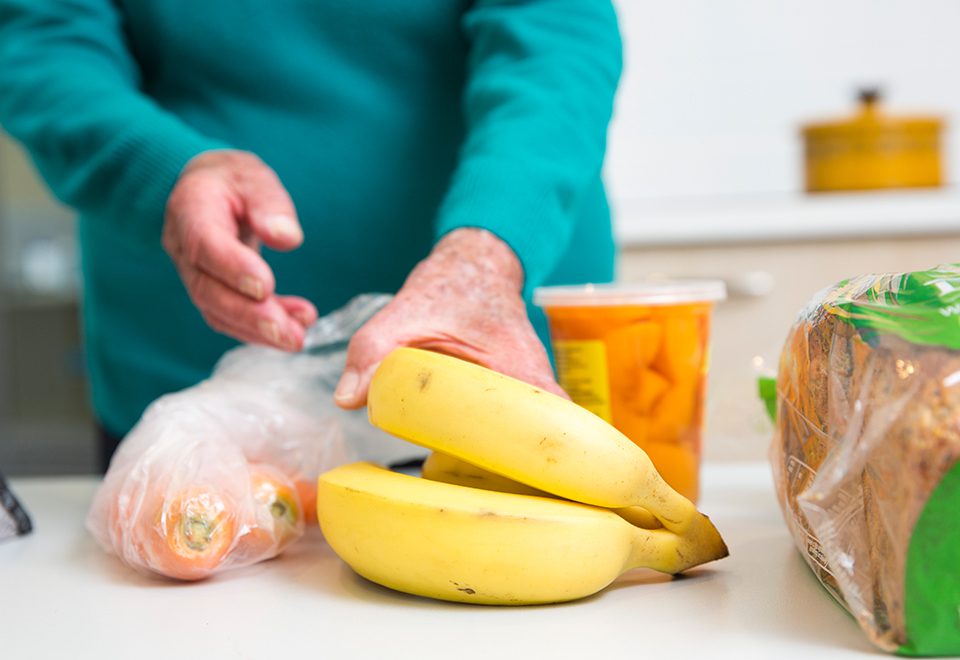 Good nutrition can help to decrease your risk of memory loss, maintain your strength and feel better as you age. Our dietitians will provide guidance about how to appropriately manage diets and nutrition to suit your personal circumstances to ensure you are feeling your best.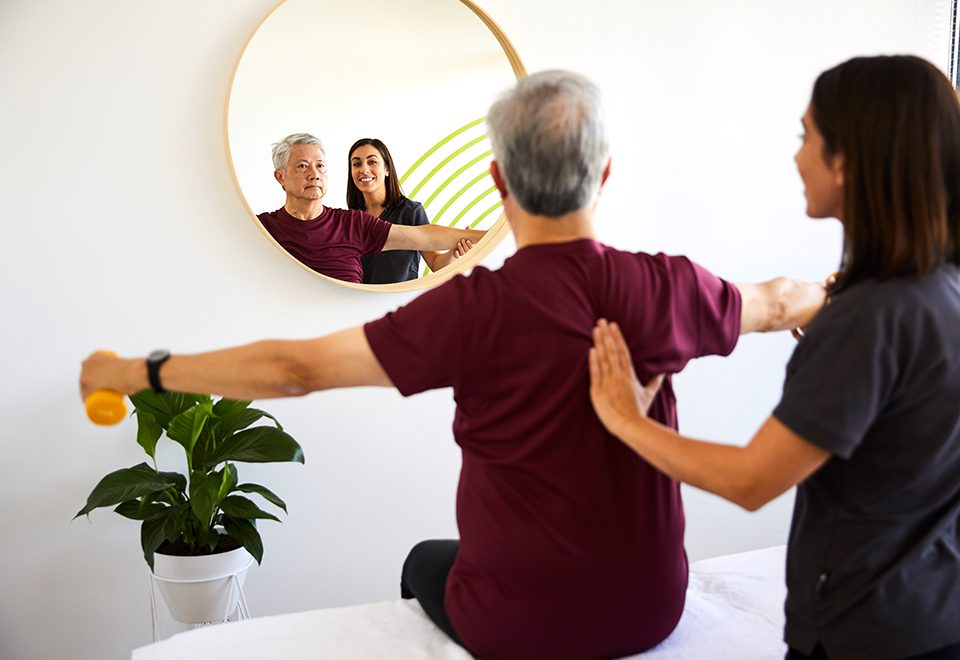 If you are affected by a new health issue or an ongoing chronic condition, through exercise, massage therapy and education your physiotherapist will support you to achieve your goals.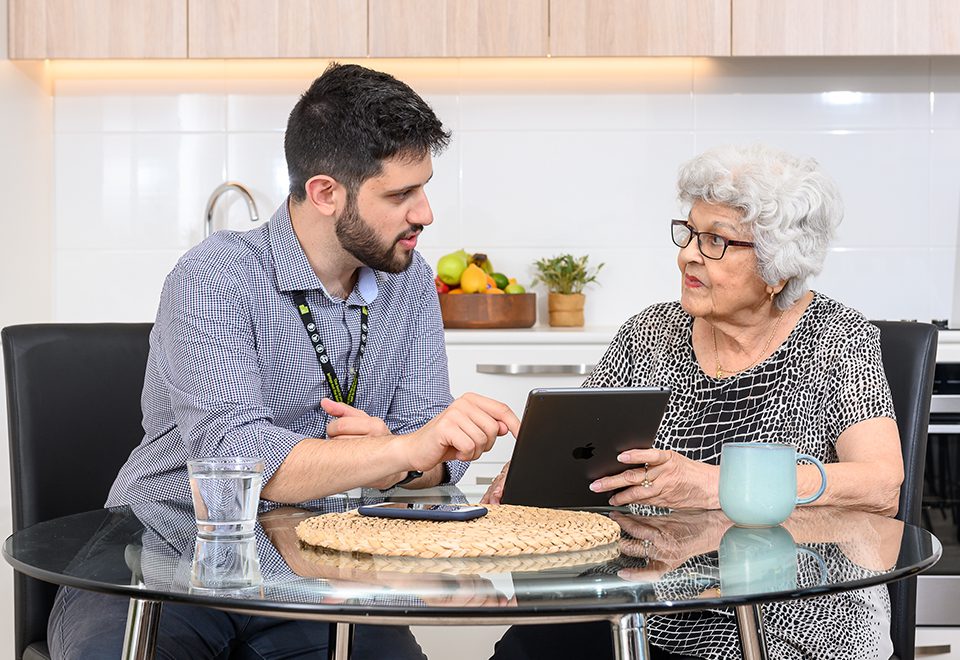 In Occupational Therapy, occupations refer to all the everyday things that occupy you during your week and bring meaning and purpose to your life. Our Occupational Therapist will then support you to build your skills and confidence to maintain independence so you can continue living at home.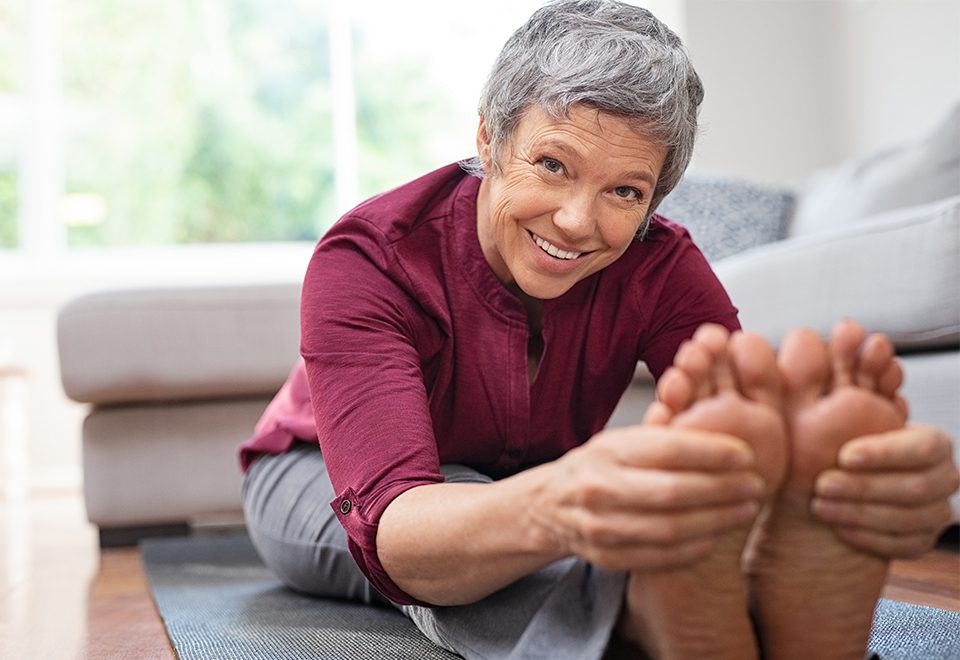 A podiatrist is an expert in foot care. A podiatrist can help assess your risk of falls with a history check, assessment, and performance-based falls test. From there, they can make recommendations to help address your foot problems, exercises for feet strength and the right footwear to help prevent falls.
The aim of exercise physiology is to prevent or manage acute, sub-acute or chronic disease or injury and support in health restoration with exercise-based interventions.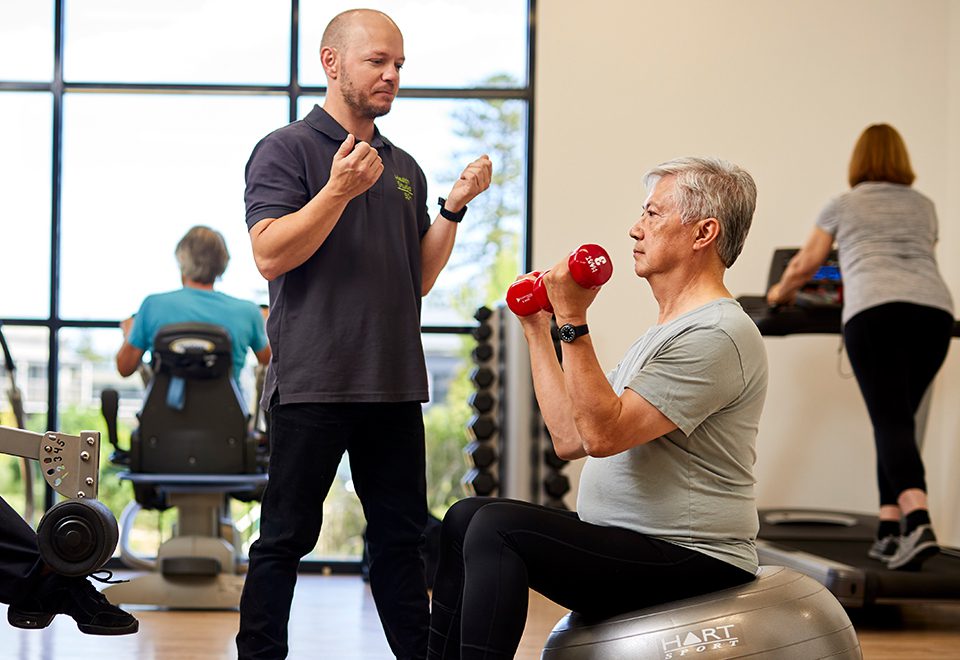 Following an assessment, our certified personal trainers offer their expertise to make sure you are getting the most out of your exercise program and yourself.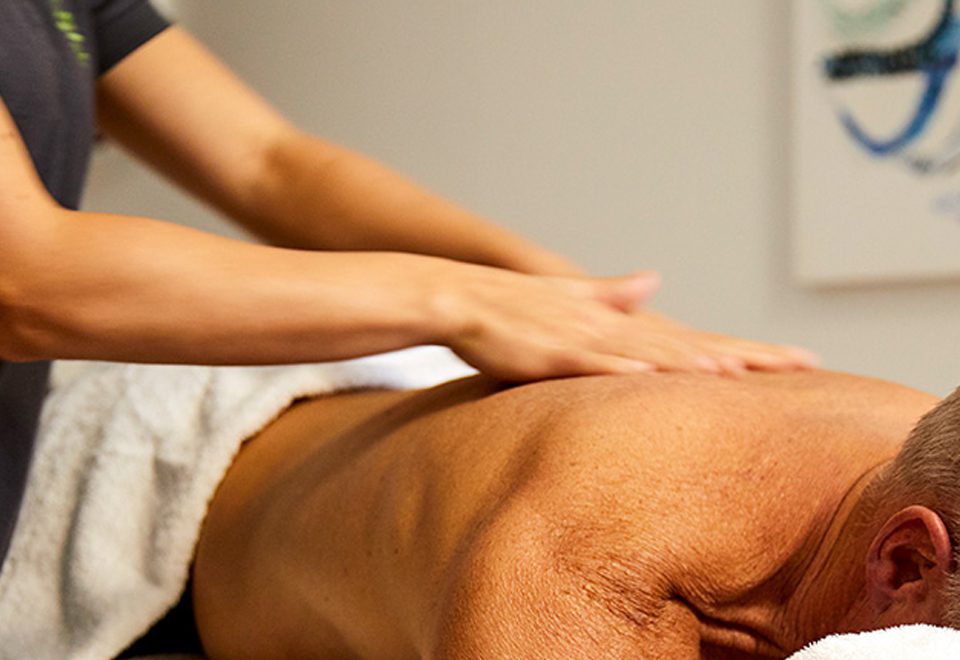 Massage Therapy can alleviate the pain and discomfort often associated with every day and occupational stresses including muscle soreness, sports injuries and many other conditions.