Help design new opportunities for inclusive sport in Adelaide.
If you or someone you know are living with Young Onset Dementia (YOD) or other progressive neurological conditions such as Parkinson's disease, Huntington's disease or Motor Neuron Disease, and want to do something active, fun and social – we want to speak to you!
The Everybody's Game Project, kicking off in November, will develop a model of inclusive football (soccer) that will support people living with YOD and other progressive neurological conditions to play the game, whilst creating new social and community ties.
The project will run between November 2021 and March/April 2022 and you can participate in football training, games and social roles at local football clubs.
We invite people over the age of 30, interested in participating or giving their opinions and experience to contact us and sign up.  Help us shape new opportunities for people to participate in sport.
Want to have your say or sign up? Contact us today! 
Alex Tran (Project Officer, ACH Group)
Email: altran@ach.org.au Phone: 0476 619 404
The project will engage professional footballers from the Adelaide United Football Club, and the wider community.
These activities will help to create a toolkit which will be made available to sport clubs to increase their capacity to include people with diverse needs. It is hoped that the toolkit developed during the project will benefit many South Australian clubs and see the expansion of inclusive football across our state to engage and support people who live with mild to moderate forms of dementia.
ACH Group has been supporting people aged under 65 who are living with neurological conditions including acquired brain injuries, Parkinson's disease, stroke and younger onset dementia for many years. To find out more about the range of NDIS services ACH Group offer, click here.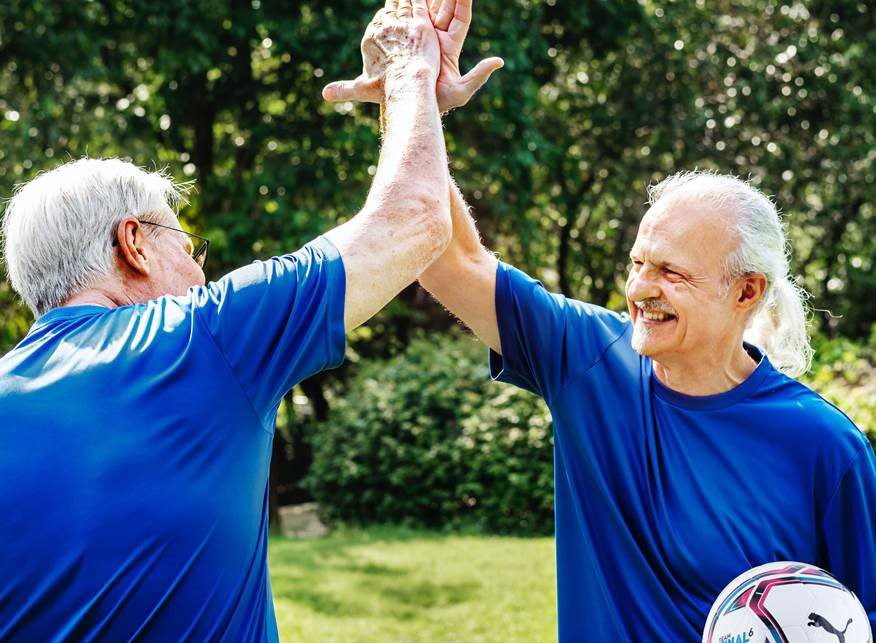 The Everybody's Game Project is a partnership between ACH Group, Football South Australia, Adelaide United Football Club and Flinders University and it is funded by the Australian Government Department of Social Services. Go to www.dss.gov.au for more information.