Need some time away from your caring role?
Caring for someone is a big responsibility. To ensure you can continue in your caring role, you might benefit from taking some time out (respite) to focus on your own health and wellbeing, attend appointments, or take a longer break knowing that the person you care for is in good hands. Respite options can be tailored to meet your needs as the carer, as well as the needs of the person you are caring for.
Our staff are trained to support people living with cognitive and neurological conditions such as dementia and Parkinson's disease, as well as people living with chronic disease or who have mobility challenges.
What services are available?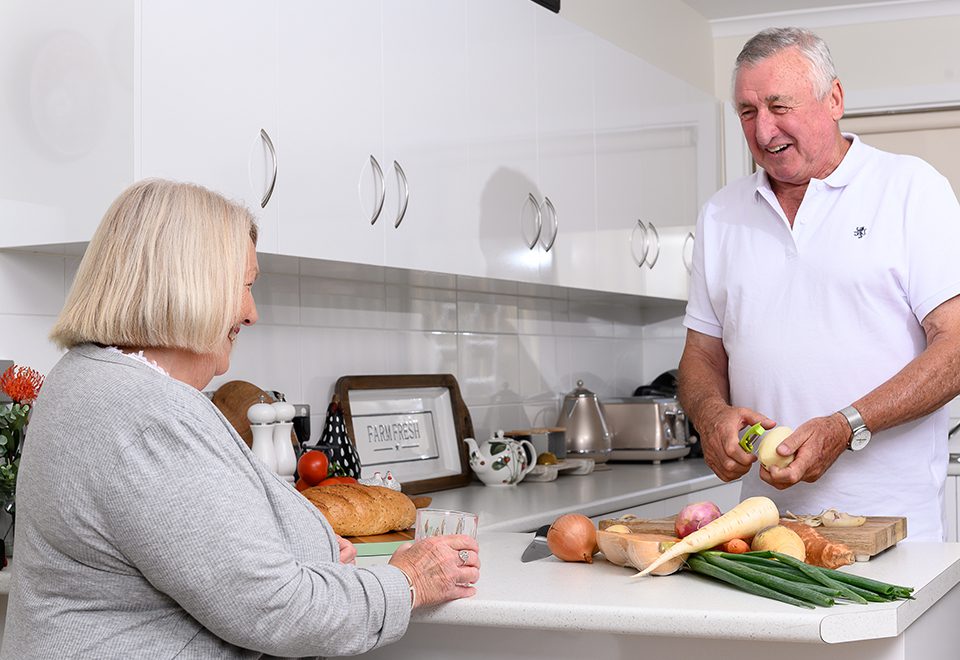 Home or Community Respite – Individual or Group
We can spend time with the person you care for in their own home, or out and about in the community. All respite options provide opportunities for the person you are caring for to connect with others, get out and about, and learn new things, in a 1:1 or group setting. Options include: collecting and recording a personal life story, learning to use an iPad, joining an art class, Sing for Joy Choir and bus tours.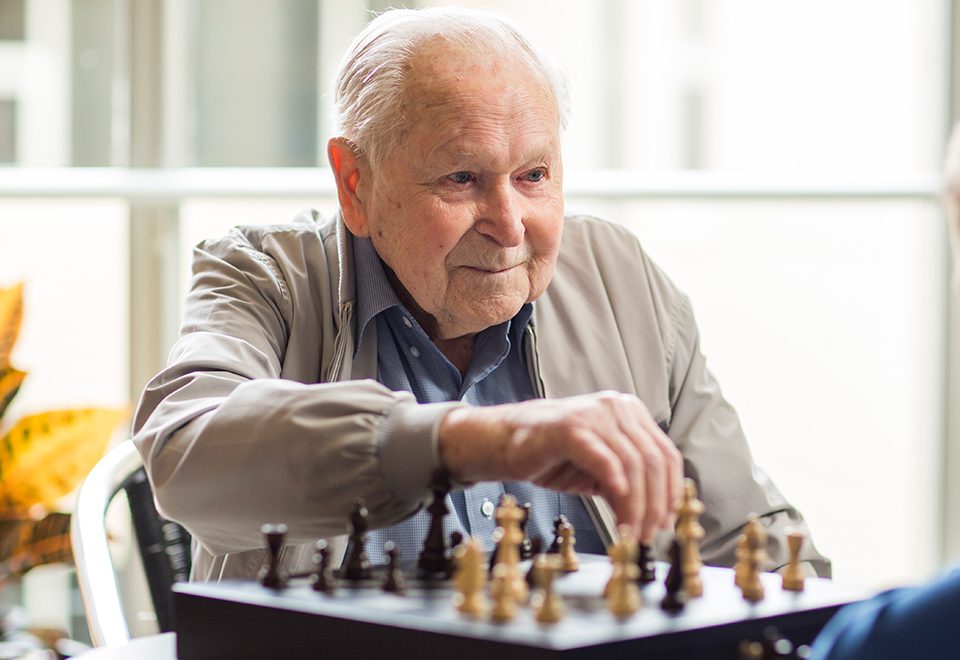 Dementia Specific Support
Having a diagnosis of dementia is no reason to stop doing the things that are important to you. Finding a balance to do things together as well as individually is a key to living well. We have respite options that are inclusive of people living with dementia – either 1:1 or in small groups.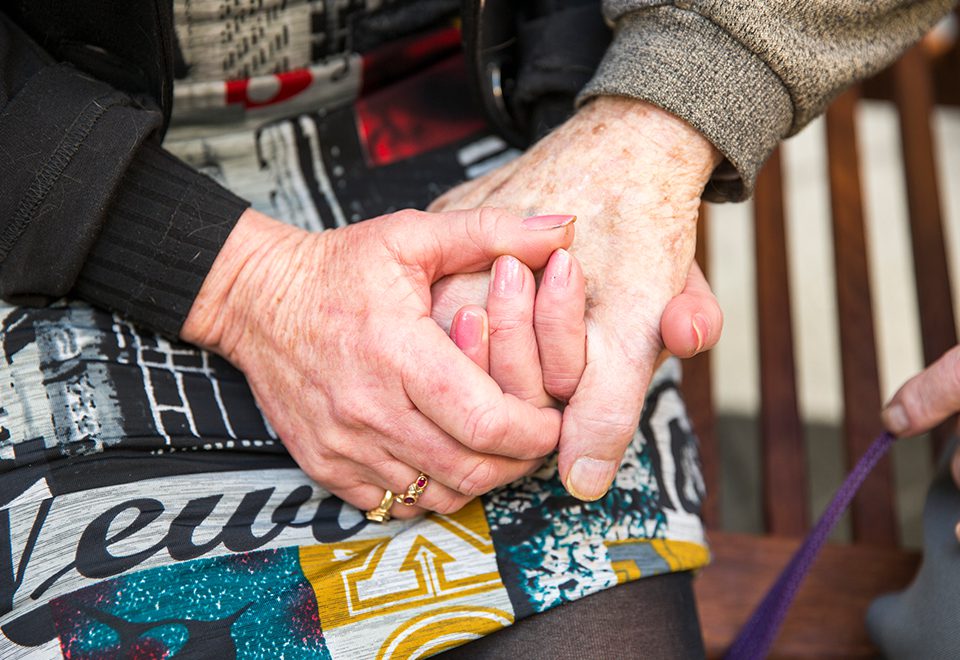 Respite Care in one of our eight homes across Adelaide and the Fleurieu Peninsula can be planned in advance, or on an emergency basis for up to 63 days each financial year (subject to availability). To access, you will first need an assessment (ACAT).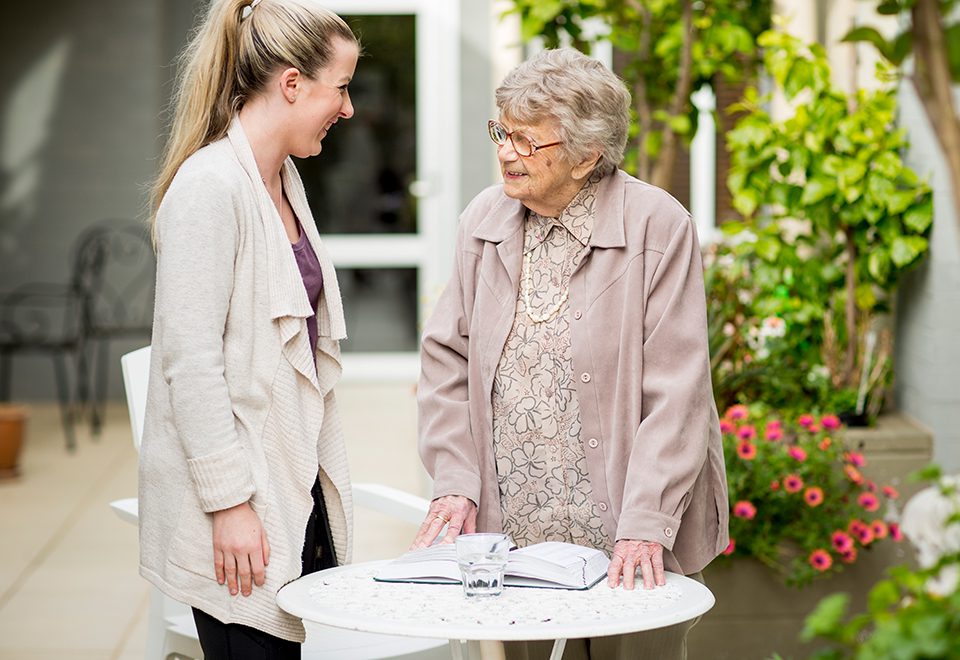 A caring, qualified Support Worker will come to your home and provide overnight care for your family member in the comfort of their familiar surrounds. Full assistance with personal care, including showering and dining, and medication administration if required, is included.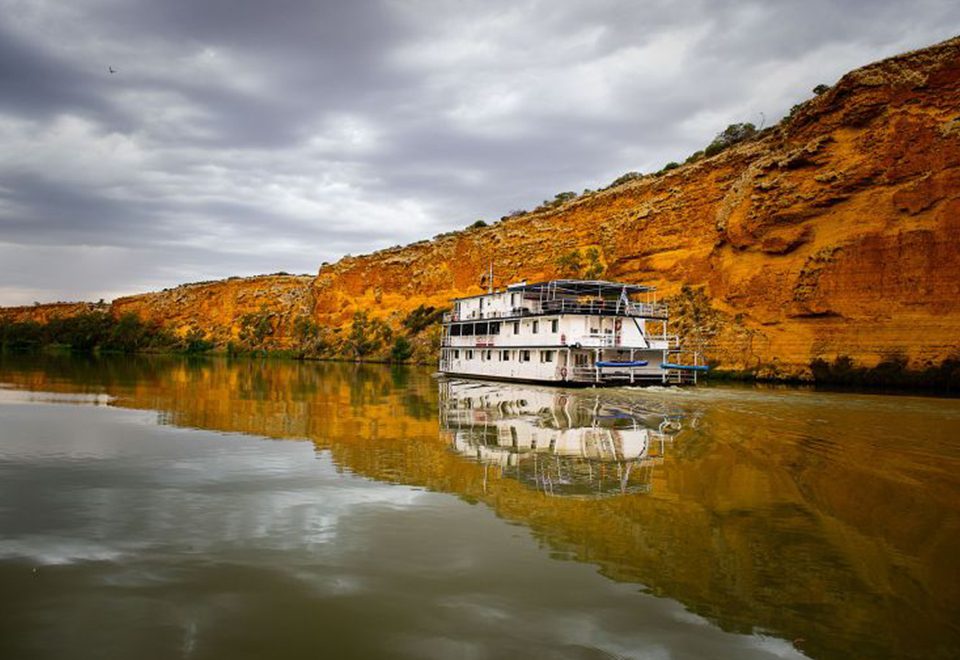 Designed with both carers and those you care for in mind, these retreats offer respite as well as the opportunity to socialise and engage with like minded people in a relaxed and safe environment. Destinations can include Kangaroo Island, Murray River and more.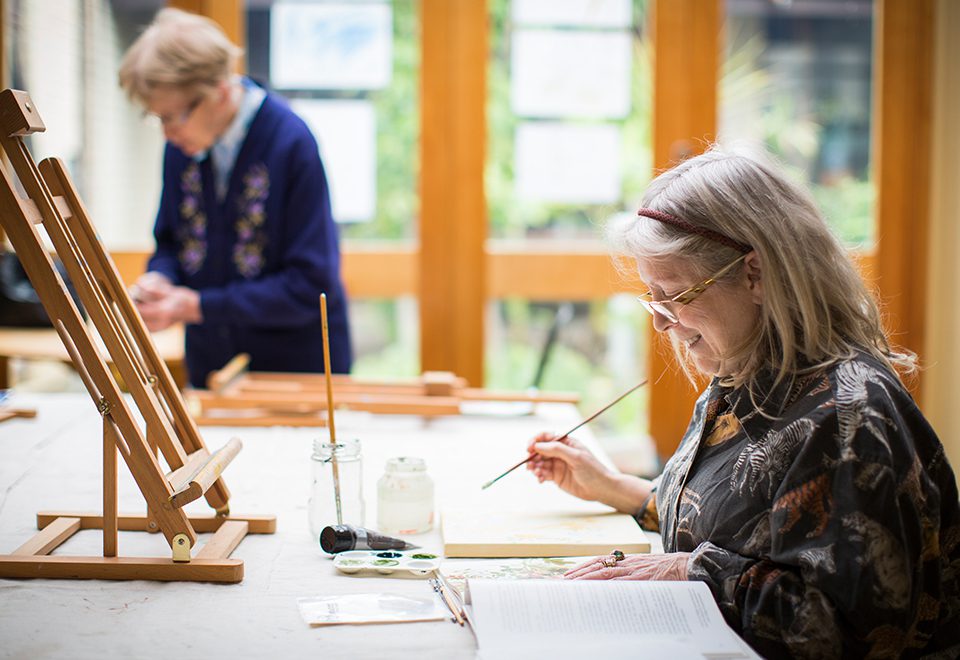 High care respite for people living with memory loss or dementia in the heart of the beautiful McLaren Vale wine region. Participants can meet up in a social environment whilst maintaining and improving their current skills and capabilities.
Call us on  1300 22 44 77 to discuss which respite service option is best for you and the person you care for.