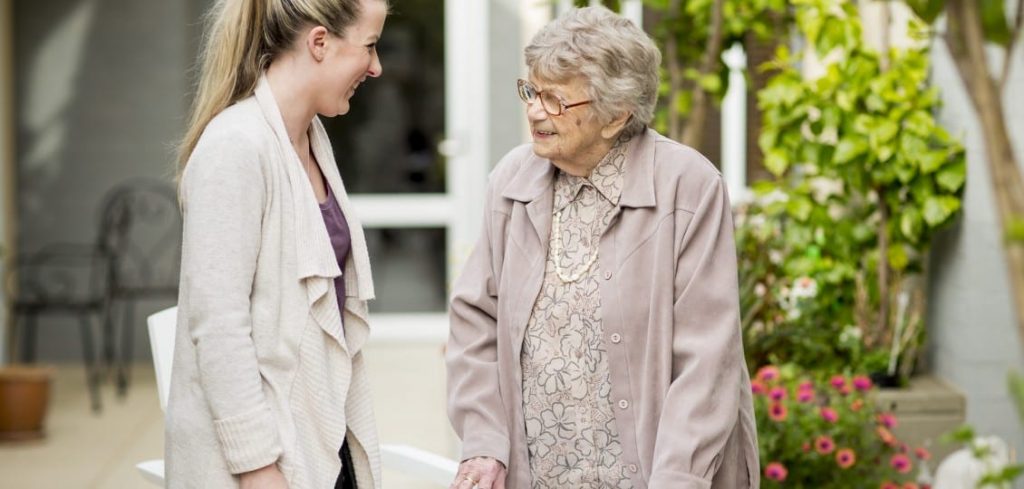 Are you caring for someone at home?
Do you feel like you need some time out, but the thought of organising it is overwhelming? ACH Group can help.
A caring, qualified Support Worker can come to your home and care for your family member in the comfort of their familiar surroundings.
Staff are experienced in supporting people with a range of health conditions, including dementia.
Whether you just need a break or some time off – we can design a plan with you and the person you are caring for to meet both your needs.
Best of all, you can use your Home Care Package funding for this service.
Safe and secure care delivered by a qualified Support Worker in your home
Full assistance with personal care (showering, dressing, toileting, help with dining)
Assistance with medication administration, if required
Companionship and participation in social activities
You can book from as few as 12 hours overnight, or as many days or nights as required.
There are no eligibility requirements and no referral is needed. All you need to provide is a separate bedroom for your Support Worker.