Celebrating a workplace where women thrive and establish career pathways
On March 8 each year the achievements of women are honoured across the world.
At ACH Group we employ almost 2,000 people across SA, of which 76% are female.
We celebrate having a workplace where women thrive and are given opportunities to develop skills and establish career pathways.
We'd like to highlight some of the inspirational females at ACH Group whose passion, heart and determination have not only helped them thrive in their careers but sees them support residents and customers to live well every day.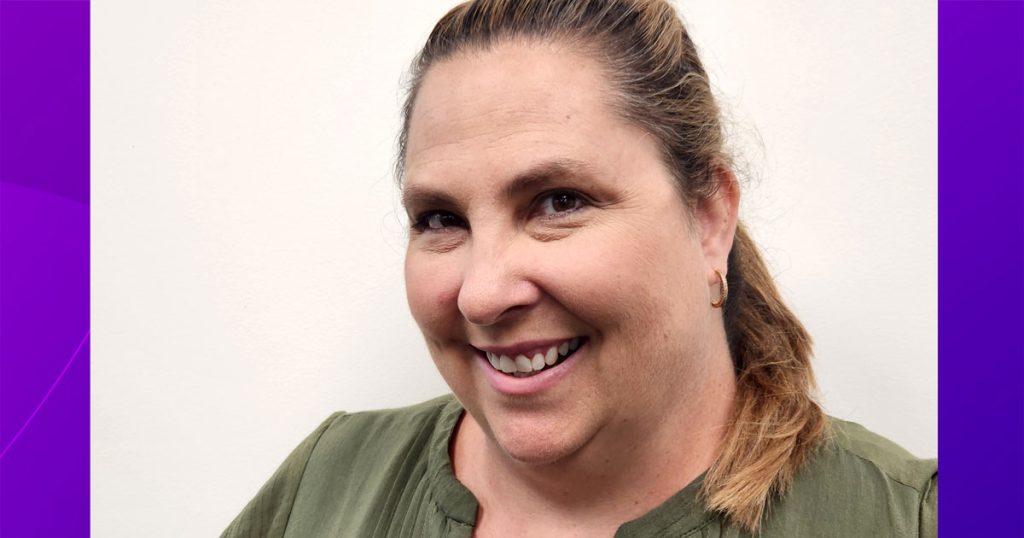 Kate McEgan
Financial Controller
Working as a Financial Accountant, then a Financial Controller at a global science company, Kate's career was thriving. But long hours, constant travel, and being away from her family made her rethink her future. In particular, Covid-19 made her take stock of what was important in life.
Kate felt a pull towards the aged care industry, wanting to be able to make a difference in people's lives. "The ACH Group values really align with my personal values and allow me to have a successful career without compromising my family life," she said.
"There is such a great mindset and culture here, and a real sense of belonging. We are a close-knit team whom all love making a difference in people's lives."
Her advice for others: Believe in yourself and try to make a difference in anything you do.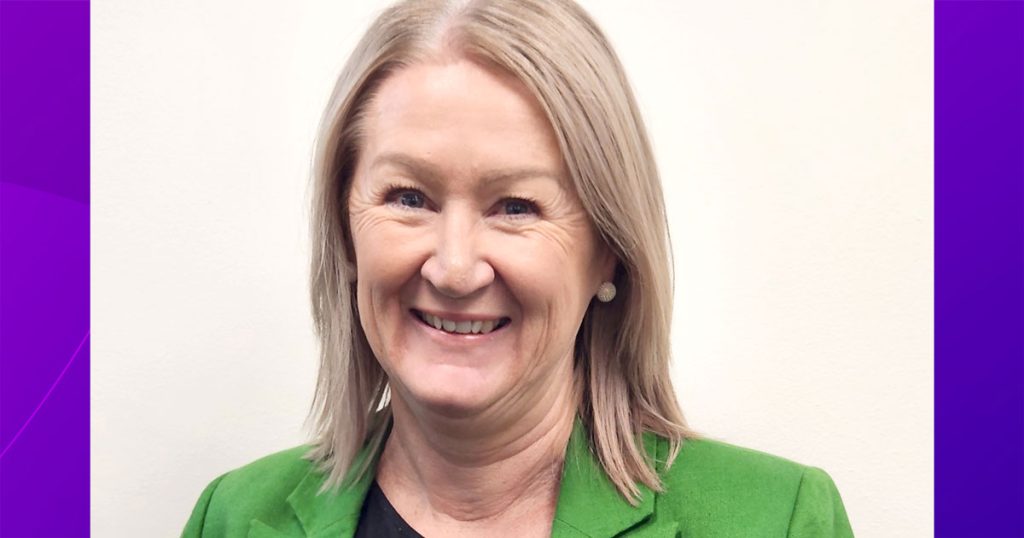 Nat Johncock
Real Estate Services Manager
Nat's love of real estate and passion for supporting older people have seen her thrive in a role that brings together her skills in real estate sales, design, and marketing.
Beginning in an administration role in a real estate agency, Nat successfully worked her way up to a directorship. However, when it came to the customer experience, she felt there was something missing.
She witnessed many older people being taken advantage of whilst trying to make one of the biggest decisions in their life.
Nat was driven to use her experience to support older people in their housing journey. "At ACH Group, I saw there was an opportunity to provide a greater level of support for those looking to downsize and secure their home for life. A large proportion of residents in this sector come from the 'grateful generation' and, women in particular are often afraid to ask for what they want," she said.
Nat realises it's the caring, professional and personalised approach that means so much. "It is a genuine privilege to have found a career where I have the opportunity to make a positive difference in the lives of our residents and customers."
Her advice for others: Do what makes you happy, and don't be afraid to change.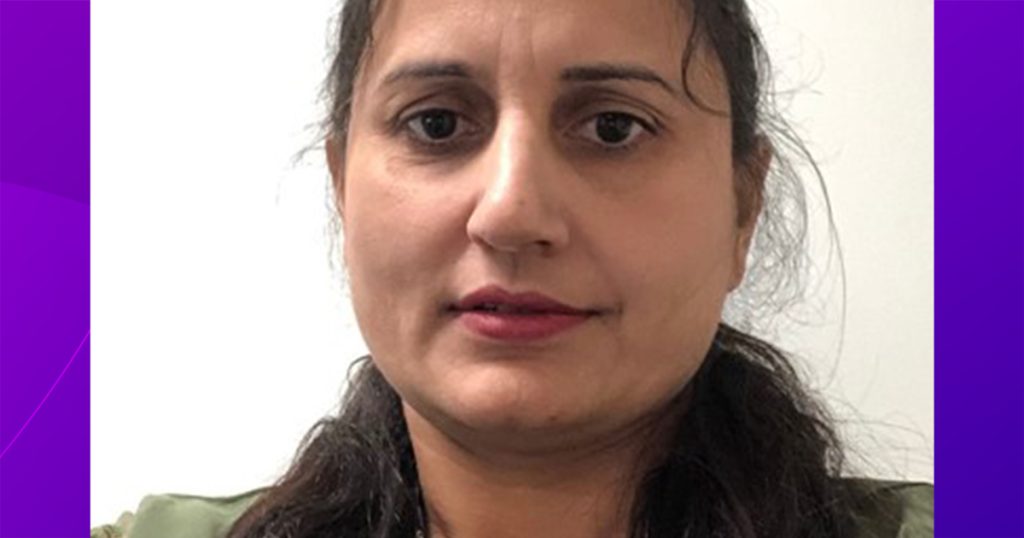 Satinder Kaur
Care Manager
Satinder has been working in the aged care industry for the past 14 years, starting as a Care Worker and developing her career to become an Enrolled Nurse, Registered Nurse, Clinical Team Leader and now a Care Manager at ACH Group's residential home, ViTA.
"I have a passion for aged care and love to work with older people. I'm keen to know about them, their likes, and dislikes, and assisting them in achieving their goals."
More than just a job, join us for a rewarding career
We love what we do, aren't afraid to take action, put our hands up for challenges and celebrate the uniqueness of everyone in our community.
If this sounds like you, then visit our current opportunities to find a role that suits you.