Nurses at ACH Group
Aged care jobs for community and residential care home nurses
Across ACH Group, more than 300 nurses support older people to age well
Our nursing team is made up of experienced and skilled Clinical, Registered and Enrolled Nurses who are passionate about providing a quality nursing service, ensuring that a good life is made possible via interventions and proactive care to promote good health, optimum independence and decision-making by the customers.
Fast-track your career today
If you are a talented and passionate nurse and want to make the most of your expertise, do your best and thrive on the challenge of providing our customers with quality care – we want to hear from you!
Current opportunities for nurses
We don't have any positions for Nurses at present, but you can register your interest.
[UPDATE THE FORM below by creating a new Gravity Form specific for this role. Then update the shortcode ID in the below Elementor Shortcode widget.]
Expression of interest
If you didn't find a job listing that matches your skills and experience, contact us today and register your interest. 
What our nurses say about their job
"I feel good about going to work every day knowing that I am safe and supported."
Pheobe
Registered Nurse - Community
"I am proud to have begun my career in nursing, because of the opportunities that the role has presented. There are so many types of nursing fields you can specialise in."
Ish
Residential Site Manager
"I feel excellent knowing I am able to support an older person to live well simply by doing my job."
Phoebe
Registered Nurse - Community
"You learn very quickly that everyone has a story. I have learnt about the world wars, to etiquette and farming from speaking with customers and residents. They have expanded my way of thinking."
Ish
Residential Site Manager
"We do a lot of holistic nursing assessments, provide wound care, medical assessments, and medication administration. The role provides a real mixture – you don't get bored!"
Phoebe
Registered Nurse - Community
"Through my nursing career I've learnt so many skills - time management, how to prioritise, communicate - all which have been so important when meeting with families and residents."
Ish
Residential Site Manager
"In community nursing you get time to build a therapeutic relationship with customers, you get to spend lots of time with customers."
Phoebe
Registered Nurse - Community
What is it like to work as a nurse at ACH Group?
Meet Phoebe, who is a Registered Nurse working in the community, supporting customers in their own home; and Ish – who began his career as a Registered Nurse in hospital setting and in aged care, and has recently moved into the role of Residential Care Home Manager.
Read about their experience, motivation and what inspires them to support older people to live a good life.
What makes a Good Life?
At ACH Group we're moving from being a traditional provider of aged care services to a promoter of Good Lives. 
Learn about the six elements of a 'Good Life'.
Make a real difference to older people's lives – and your own.
Join ACH Group and support older people to live good lives – while making your mark on the people within.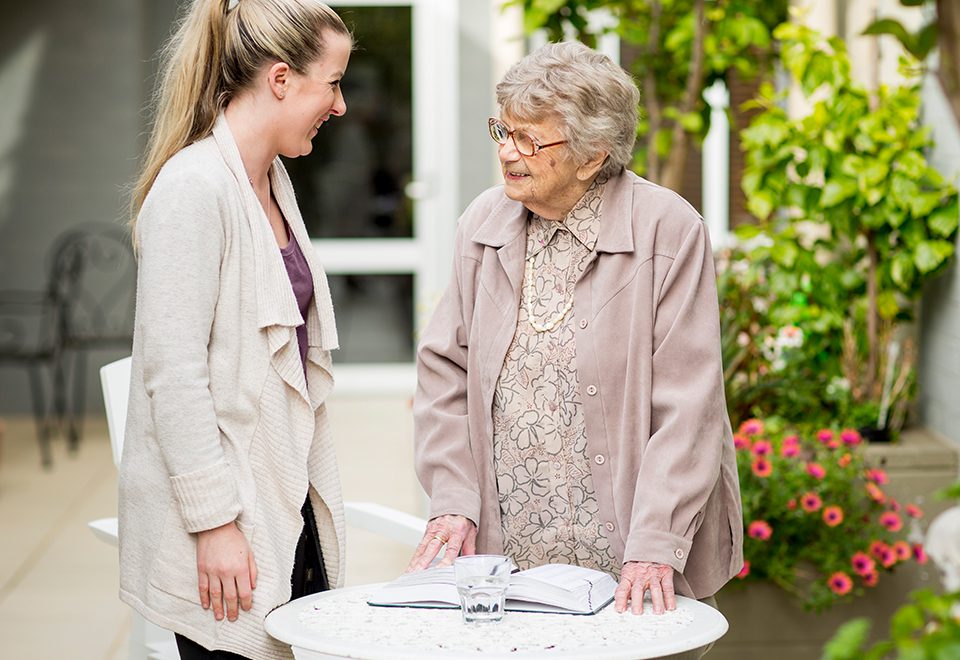 We love what we do, aren't afraid to take action, put our hands up for challenges.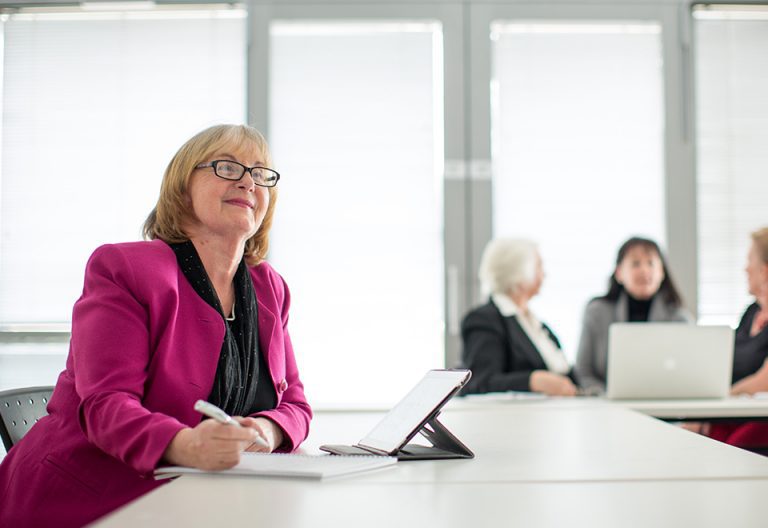 We offer a range of benefits that support you so you can bring your best to work every day.