Getting a little support can help you stay in your own home for longer
ACH Group understands that older South Australians want to live in their own home for as long as possible. However, as we grow older we may experience changes that make it more difficult to live independently and that's when accessing in-home services can support your needs, choices and interests.
If you think you could benefit from home care there are resources, services, and government programs available to help you stay independent at home.
You do you, we're here for the rest
What services are available?
Help at home services include:
Home cleaning and garden maintenance
Social, transport and health
Personal care and support
Learn more about ACH Group help at home services.
How can you access home care?
In Australia, people who are aged 65 or older can access home care using Home Care Package or Commonwealth Home Support Program (CHSP). If you're not eligible for government assistance, the services can be privately funded.
Where do you start?
To access HCP or CHSP, you will need to undergo an assessment to determine your care needs and the type and level of support you require. For HCP this is arranged with the Aged Care Assessment Team (ACAT), for CHSP the Regional Assessment Service (RAS).
ACH Group is here to support you every step of the way.
Our Welcome Team can answer your questions and arrange an assessment.
Contact the Welcome Team via 1300 22 44 77 or WelcomeTeam@ach.org.au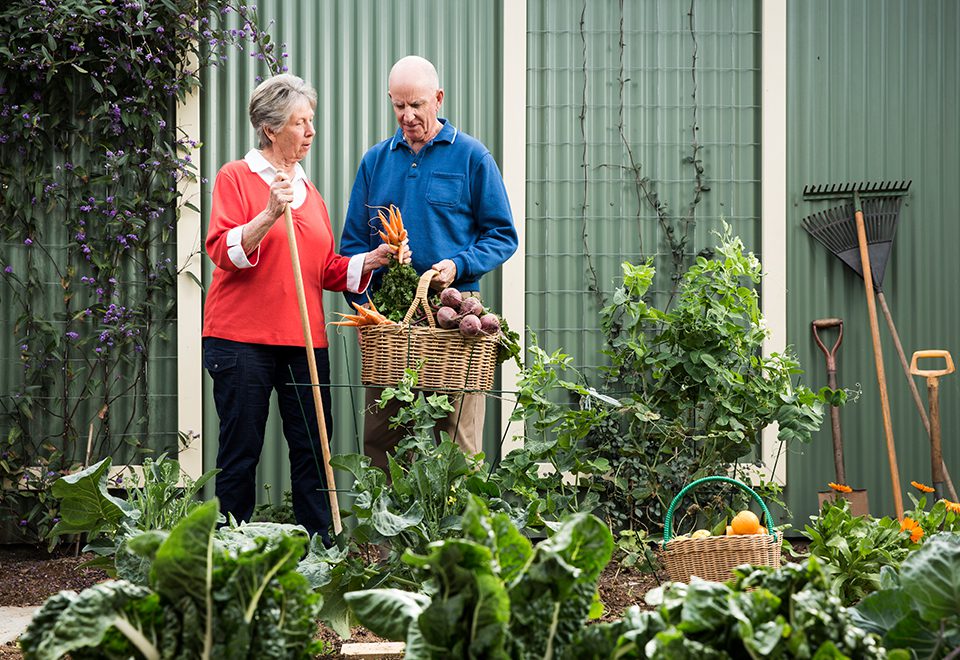 If home is where your heart is, we can help you stay there. ACH Group provides a comprehensive range of in-home services designed to help you maintain your independence.
What can you do during the wait time to prepare for your Home Care Package (HCP)? Depending on the support you require, short-term support is available.
Aged care can be complex. If you need some hands-on support, you've come to the right place. We can help to take the worry away by working with you and helping you to understand your choices.