Thinking of becoming a volunteer?
People find volunteer work to be helpful as it enables them to connect with the community and feel a sense of purpose.
At ACH Group, we welcome all enquiries about volunteering with us and take great pride in successfully matching a volunteer's interests, skills, and experience to the right volunteer role.
Meet Phil and Les, two long-standing ACH Group volunteers making a valuable contribution.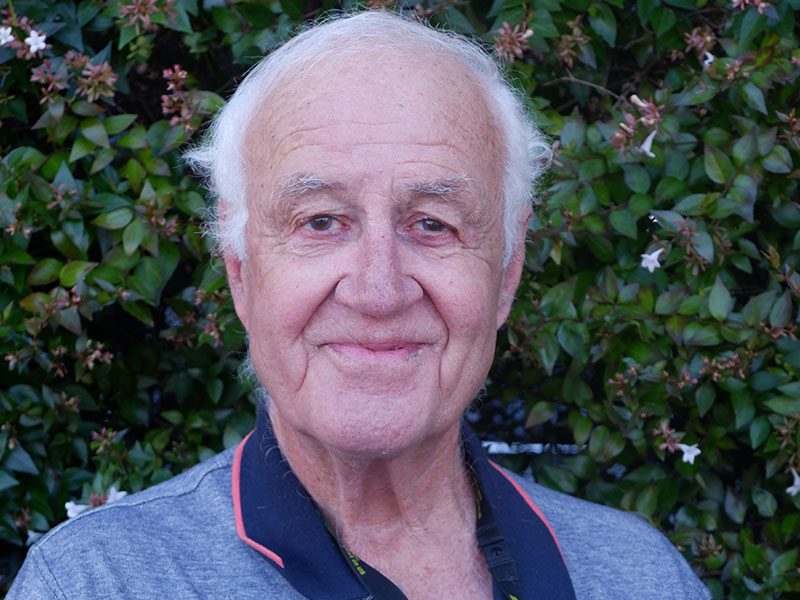 Phil McDougall has been volunteering with ACH Group for an incredible 22 years… and counting.
Along with being a devoted volunteer, Phil is known for his witty sense of humour and love of the Adelaide Crows. Phil has provided invaluable assistance in various rewarding volunteer roles. He started as a driver for the Social Support Unit picking up customers from their homes and driving them to the supermarket, appointments or wherever they needed to visit that day. Phil was quick to develop positive relationships with customers.
"Customers always trust and feel safe with Phil. He cares for and looks out for them," Tay Parker, Volunteer Manager at ACH Group, said.
Always willing to go above and beyond, Phil was later keen to add another string to his bow, this time in a Transport Coordination role. This meant that he was not only driving the vehicles but assisting with the coordination of all ACH Group transport for the southern region.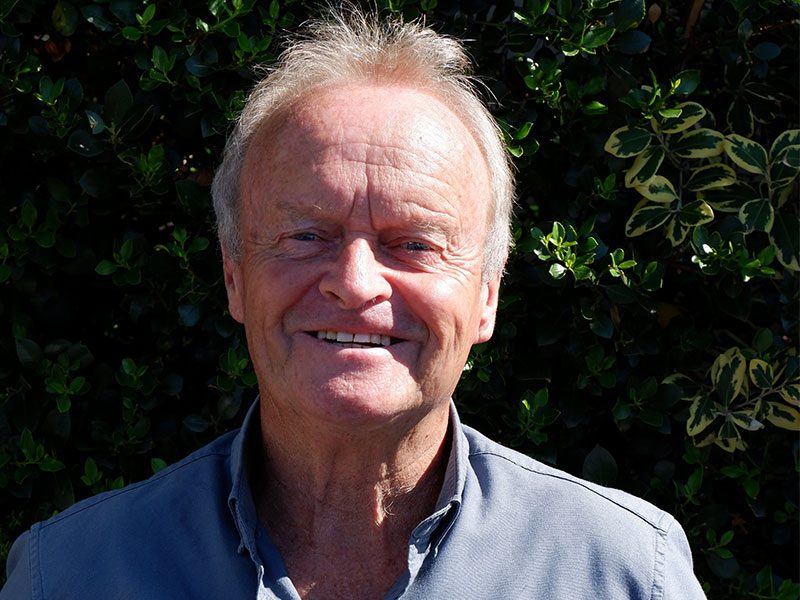 Les Middleton is a dedicated, long-standing volunteer who has been with ACH Group for the past six years.
Like Phil, Les has experienced multiple hands-on volunteering roles aligned with his skills and interests.
Les is not a stranger to working with cars, given his professional career as Plant Manager at General Motors – Holden for 27 years. As a volunteer with ACH Group, Les has had various tasks aligned with his interest in vehicles, from assisting as a driver for airport trips to maintaining the fleet cars.
His role sees him assisting with fortnightly day trips to locations across South Australia for ACH Group's Just Blokes group.
Les described this role as "rewarding", and noted "you can see the customers appreciate it and see it in their face that they had a good time – you get enjoyment just seeing that."
In his spare time, you can find Les maintaining and cleaning the fleet cars, preparing them for the next trip.
"Les takes real pride in his work and the cars he is using," Tay said.
When asked to identify a highlight of his volunteering career, Les chuckled and replied, "It's hard to say one highlight because the whole thing is a highlight."
Dedicated Duo
With the escalation of the pandemic last year, both Phil and Les put their hands up to help with yet another volunteering role – the urgent delivery of personal protective equipment to ACH Group residential homes.
The duo continues to assist with this role once a week, facilitating a seamless and secure supply of masks and gloves to care homes.
Interested in volunteering with ACH Group?
Volunteering is a great way to stay in touch with your community and contribute your knowledge, skills, and life experience to support others and make a difference to someone's life. Learn more about volunteering opportunities at ACH Group.
ACH Group Volunteer Vacancies are also advertised and regularly updated on Volunteering SA & NT and SEEK Volunteering.