After a long, cold winter, we are all eager to welcome spring and with that comes the warmer weather, fresh air and sunshine. There are many activities that you can do to embrace this beautiful weather and to bring some freshness to your home whether you're living at home or in a retirement village. We've put together some fun activities for you to try this season.
Spring clean your home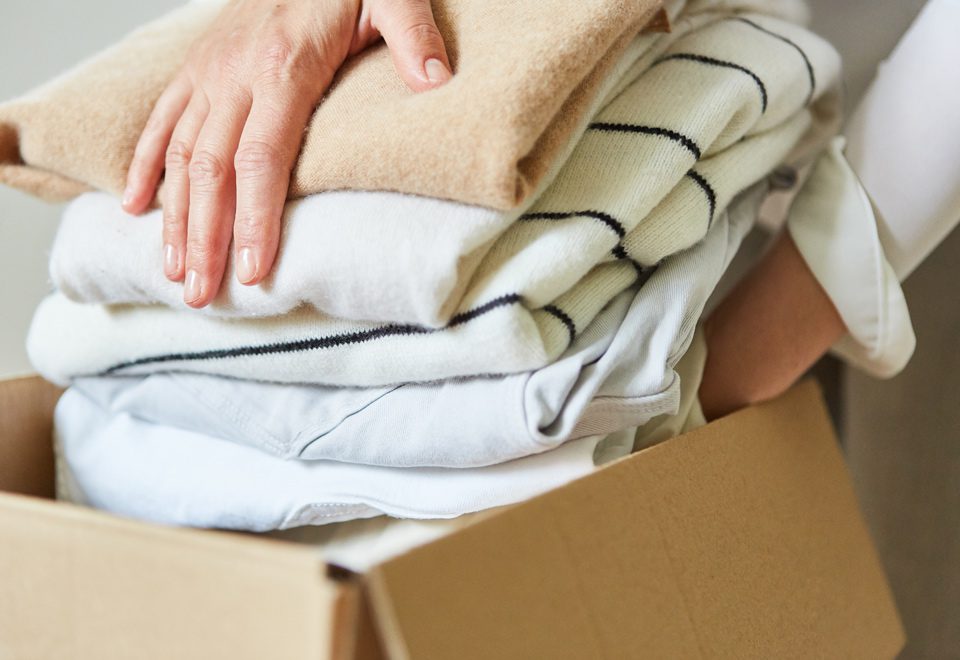 There's nothing better than a clean and tidy home in spring. The change in seasons offers a great opportunity to freshen up your living space and get more organised. Spend some time sorting through items that you no longer need such as clothes, books, kitchenware, gardening tools. Stack them up and donate them to a local charity shop or vintage shop. Spring clean, however, can be overwhelming for some. Have a clear plan of what areas of the house you want to focus on first and list down the activities you want to do in that area. For example, you may want to focus on the kitchen area for a few days until it's done then move on to the next area which is your shed. In the kitchen you may want to clean up the drawers, pantry, old pots and pans, then think of what you want to add to the space to bring life to the area. Perhaps you want to look at some inspiration before getting started. Before you begin, make sure you have a rubbish removal plan to ensure the mess doesn't lie there at the end.
Spring cleaning is a great activity you can do alone or together with your family. It may feel overwhelming but the sense of achievement at the end is so worth it. It's wonderful how lighter and fresher you can feel after freeing up more space in the house.
Spring gardening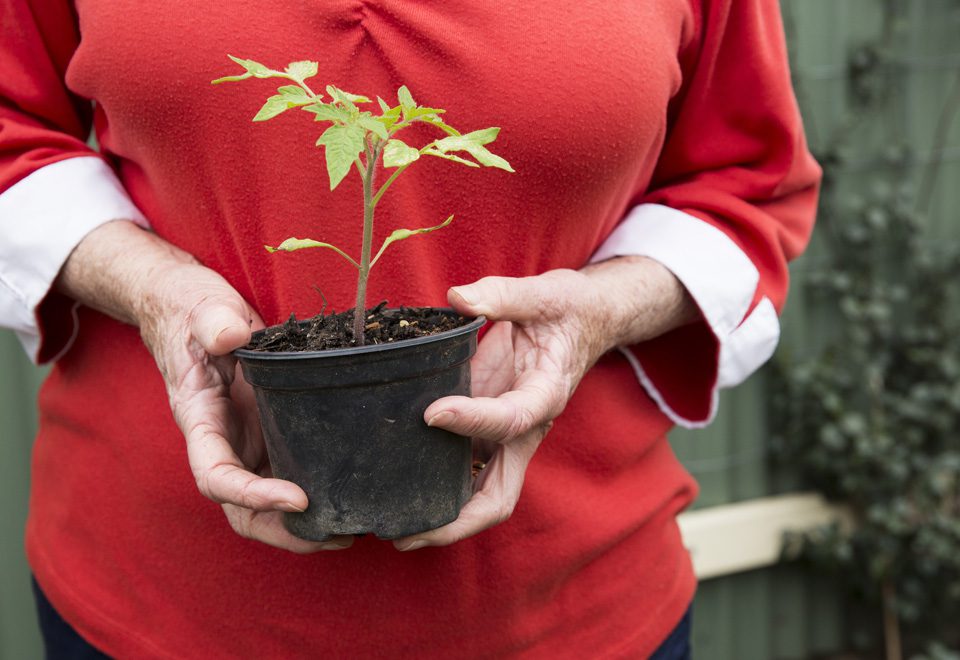 September and October are good months to shape up your garden. As the weather is getting warmer and the days are getting longer, it's the perfect time to start planting flowers, fruit trees, vegetables and herbs. The plants have more time to grow and establish before summer heat comes. The important part is to prepare the soil for planting new seeds and make sure you add fertilise for growth with compost, manure and fertiliser. Check out this list for what to plant in spring. As everything starts to grow and flower, fertilising your garden is crucial around springtime. It's also a great time to trim and tidy your garden. Prune trees and shrubs to remove any dead leaves, clean up areas in the garden where there are withered winter leaves. If you have spring hayfever, remember to cover up before doing gardening and always check for pollen forecast before spending time outdoors.
If you have indoor plants, it's a great time to repot your plants and fertilise them. Repotting with new soil can help replace lost nutrients and encourage new growth. Similar to outdoor plants, indoor plants need trimming to maintain shape and trigger healthy growth. Don't forget to take out any yellow leaves. Give your indoor plants a wipe with a soft, moist cloth. Wiping dusty leaves help the plants absorb sunlight better and improve overall plant health.
Let's get active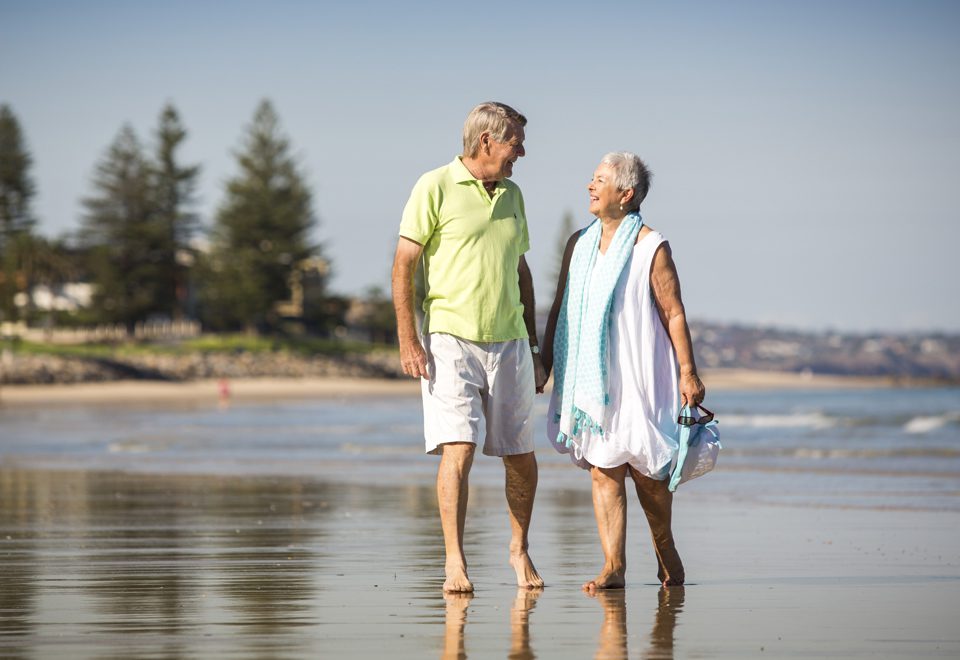 As the weather gets warmer, it's a perfect time to spend outdoors and enjoy the sunshine. Take your exercise routine outside for a change. Walking is one of the most cost-effective and simplest ways to improve your overall health and wellbeing. Mix it up by taking a walk to different locations and exploring nature. There are many beautiful places to explore around South Australia such as Morialta Conservation Park, the Botanic Gardens or simply a long walk along the beach such as Glenelg.
Besides walking, other activities you can do in spring are swimming, cycling, hiking or sitting outside for a meal or coffee. It is also a great time to catch up with friends and families over a BBQ in the garden or in the park. ACH Group offers more than 400 social experiences for you to choose from. Whether you're looking to take up something new or revitalise old hobbies, we have something for everybody. Our new Social Links Experiences for October – December is out now. Check out available experiences and book today.