Jobs at Healthia
Aged care jobs at ACH Group's new residential care home, Healthia
ACH Group is reimagining aged care with a new residential care home in Elizabeth South.
Are you interested in a role in aged care that looks and feels different?
If you've ever worked in aged care before, you can expect something new at Healthia. Our focus is on providing unique, person-directed care to residents, allowing them to determine the rhythm of their day so they can live life their way, with the comfort of knowing that care is always on hand.
Healthia offers 8 stylish small-scale houses, each accommodating 12 residents in a home-like environment.
Opening in August 2023, we are currently taking expressions of interest for a range of positions available at the new home.
We are looking for engaged, passionate people with heart who want to work in a collaborative team environment and contribute to ACH Group's purpose of good lives for older people.
Express your interest in a job at Healthia now
We don't have any positions for Nurses at present, but you can register your interest.
[UPDATE THE FORM below by creating a new Gravity Form specific for this role. Then update the shortcode ID in the below Elementor Shortcode widget.]
Make a real difference to older people's lives – and your own.
Join ACH Group and support older people to live good lives – while making your mark on the people within.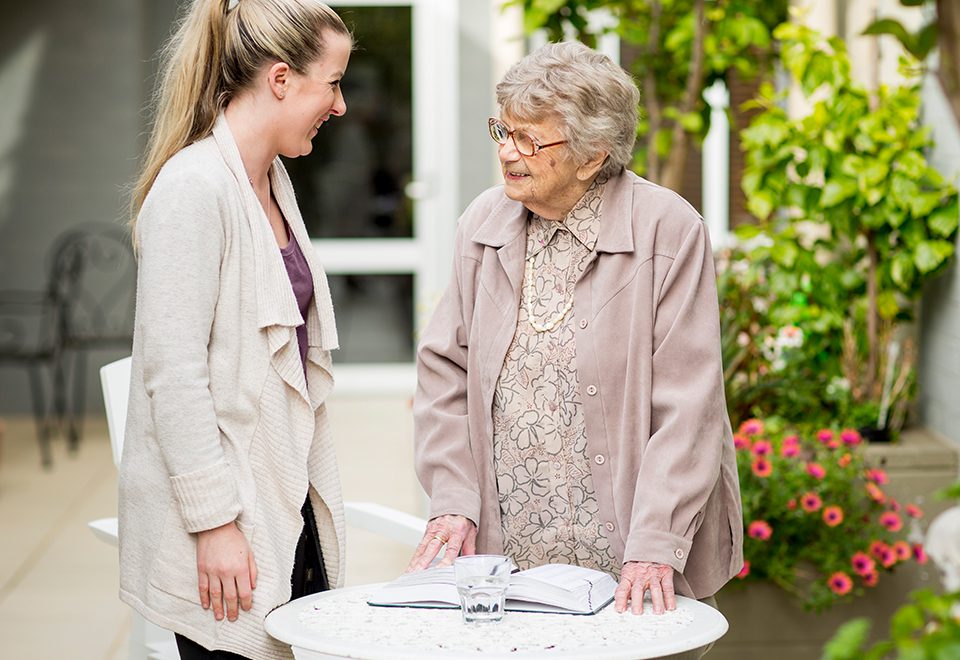 We love what we do, aren't afraid to take action, put our hands up for challenges.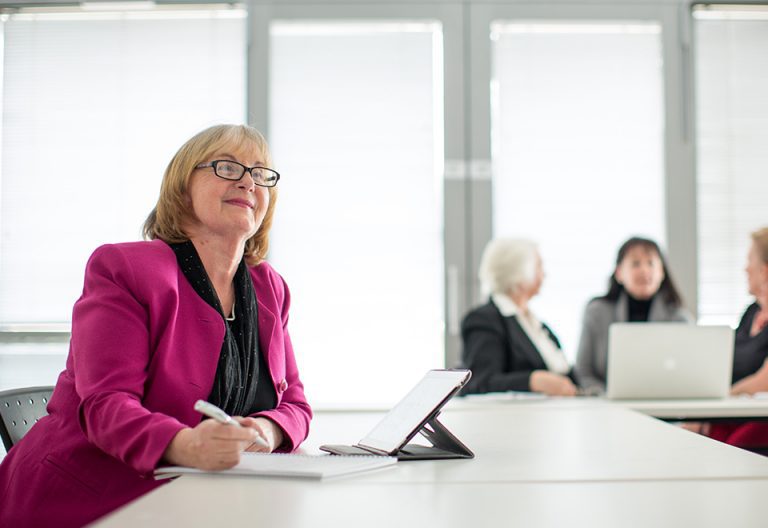 We offer a range of benefits that support you so you can bring your best to work every day.