[vc_row][vc_column][vc_column_text]Welcome to ACH Group
ACH Group supports older people to live good lives, and we love what we do. Every day we bring a lot to work: an open mind, a commitment to support others and passion to make a difference. Most importantly, we bring our best. We believe that older people should feel valued, respected, connected in their communities and supported to live a life of their choosing.
Below are links to a video from our CEO, Frank Weits welcoming you to the organisation and to the ACH Group Welcome Guide providing you with a wealth of information to help you get started.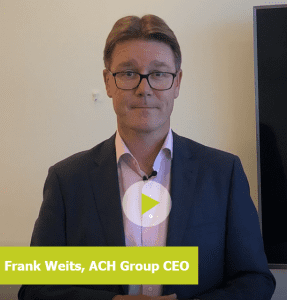 Click thumbnail to play video[/vc_column_text][/vc_column][/vc_row][vc_row][vc_column][vc_column_text]Learn more about ACH Group:
If you are having trouble viewing the flipbook, click here to view a PDF.[/vc_column_text][/vc_column][/vc_row]